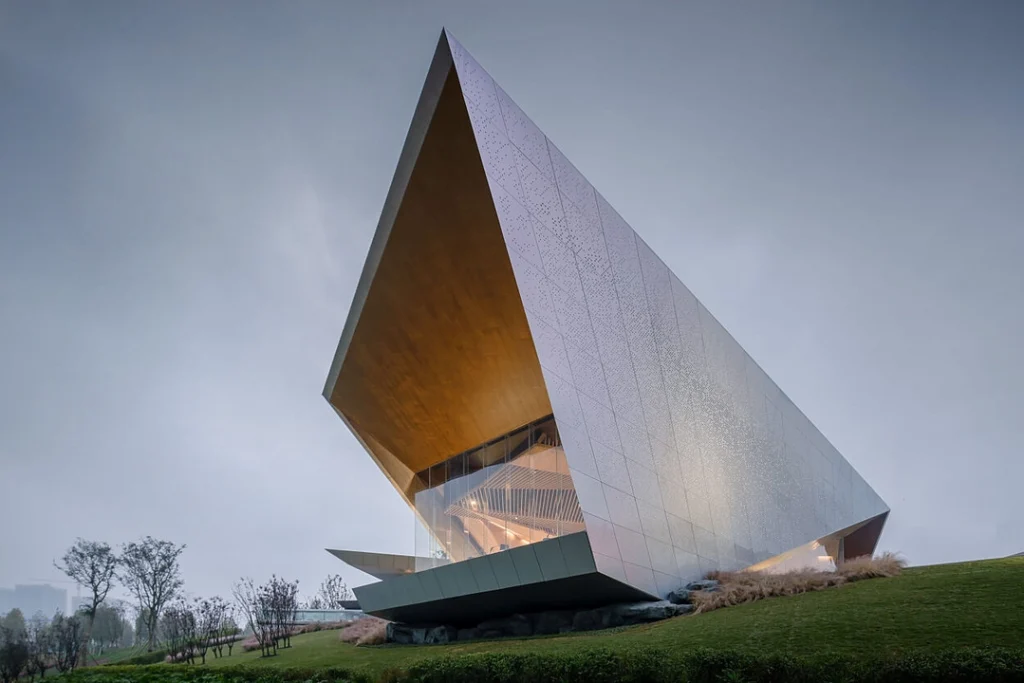 We embrace the foundational principles of longevity, integrity, and simplicity but more distinctly, our work is defined by individualised outcomes – born from a singular idea and championed from design to delivery. Regardless of scale or typology, we believe architecture should inspire whilst at the same time, create a sense of calm. Our work is both expressive and enduring, where animated moments are tempered by respectful reprieve. This sense of ebb and flow is not by chance, instead driven by the needs of future inhabitants: the tempo and pace of their relationship with the built form and a respect for the client and for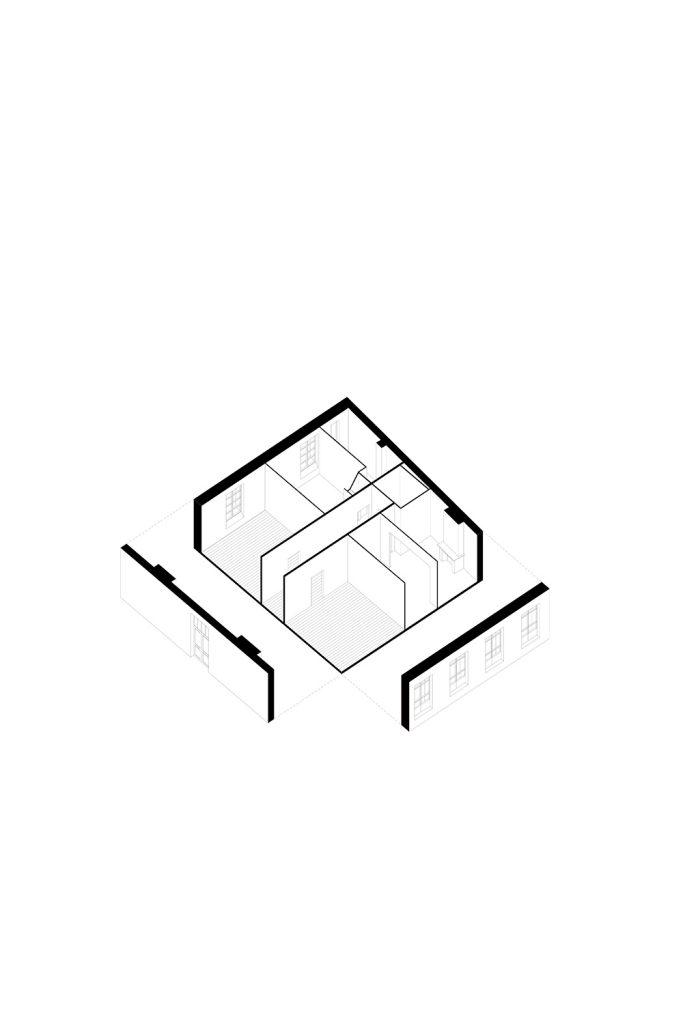 relationships more broadly; personal and environmental.
A parallel driving force is our exploratory interest in materials. Harnessing the tension of reverence and experimentation enables us to unlock a material's full potential, reinforcing our commitment to idea-driven design, as well as our desire for genuinely distinct architectural expression.
Pandolfini Architects is a Melbourne based architecture practice more than ten years in the making. Our design philosophy is articulated in private residential, multi residential, and commercial projects around Australia. Contact us via info@pandolfini.com.au to learn more.